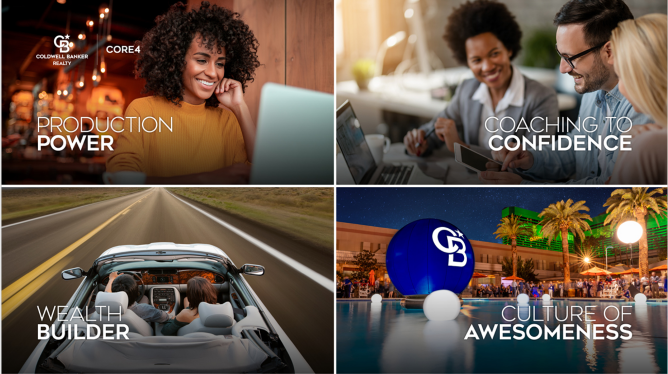 PRODUCTION POWER
We help agents sell more homes, make more money
and work more efficiently
COACHING TO CONFIDENCE
We enable agents to expand their sales and business development
skills through effective education, coaching and support.
WEALTH BUILDER
We offer real financial strategies that agents can use to grow and
protect their personal wealth, now and into the future. We believe
your best years are ahead of you.
CULTURE OF AWESOMENESS
We provide a diverse environment that is collaborative, supportive
and fun. We are a company that inspires pride.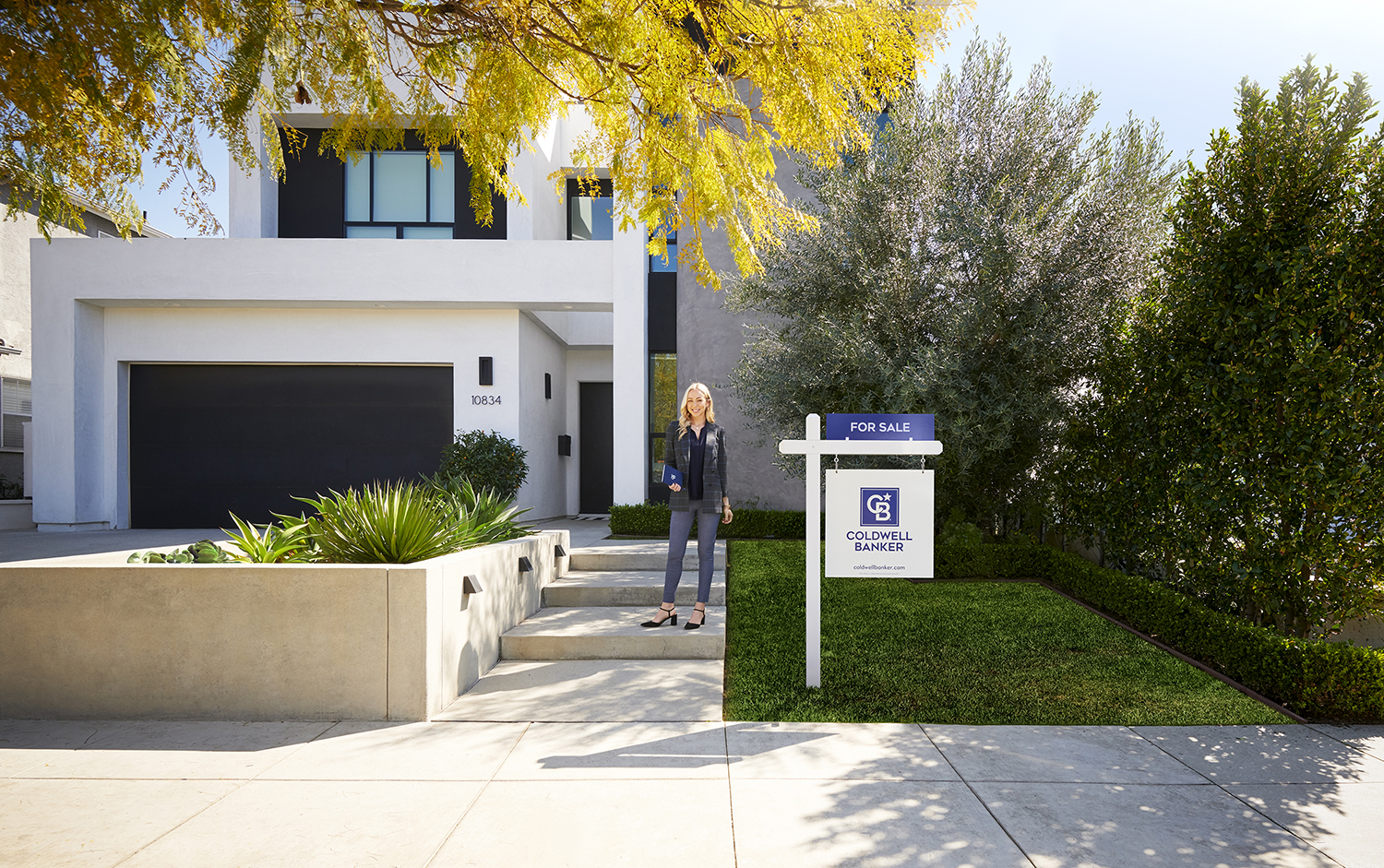 ALREADY AN AGENT?
Set up an appointment to explore how Coldwell Banker Realty partners with their agents to ensure they live exceptional lives. In a short appointment, it will become apparent that no other brokerage can offer agents the support for their business to thrive like Coldwell Banker Realty can.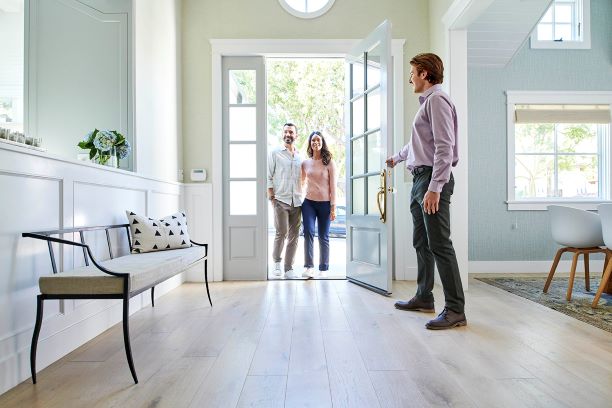 THINKING OF A CAREER IN REAL ESTATE?
Come and see how Coldwell Banker Realty's agent pathways are specifically catered to all agents and experience levels. New to the business agents will have every opportunity to train in technology, techniques, and skills that will foster a long lasting career in the real estate industry.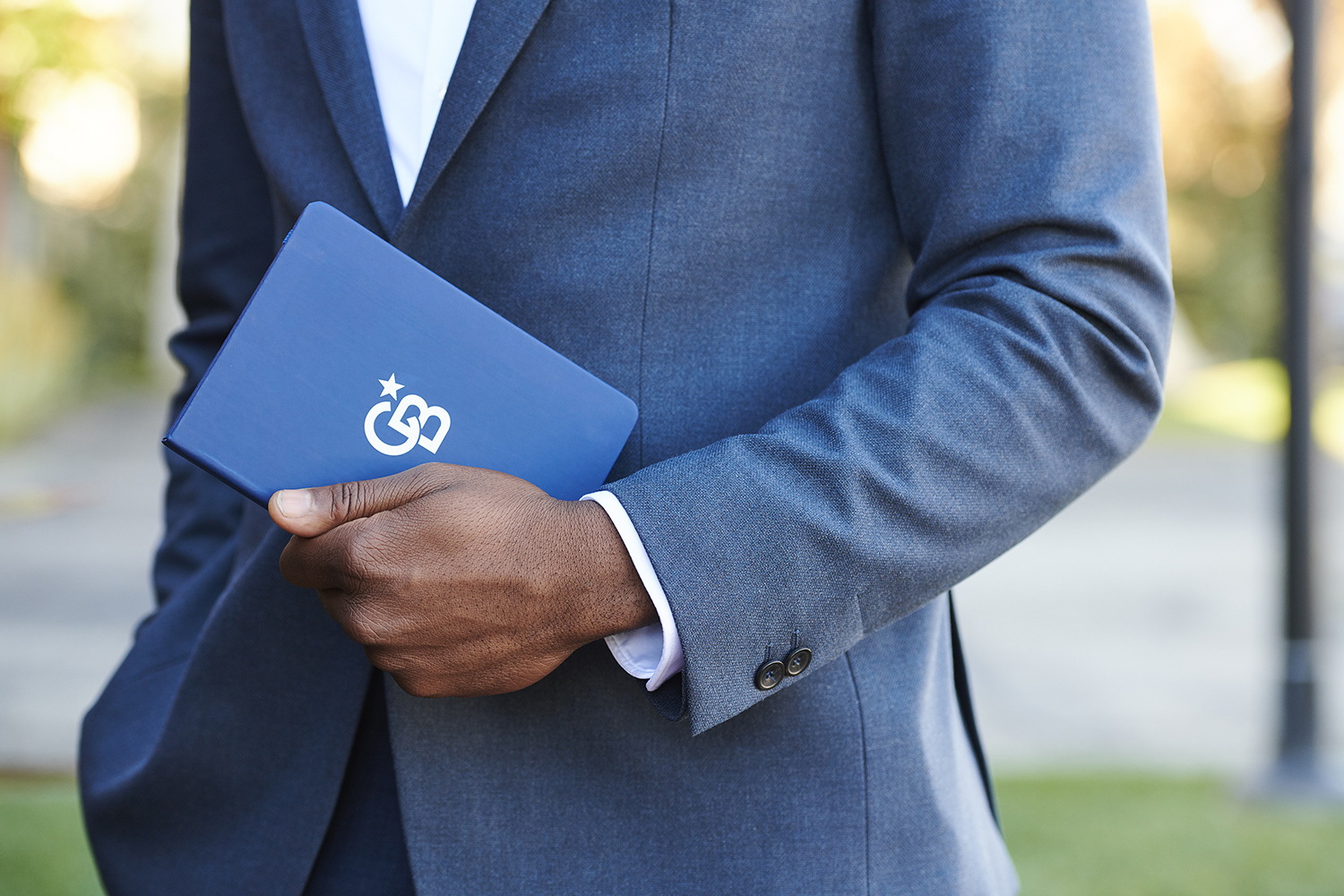 LET'S CONNECT
THE COLDWELL BANKER WAY